Become a Committee Member!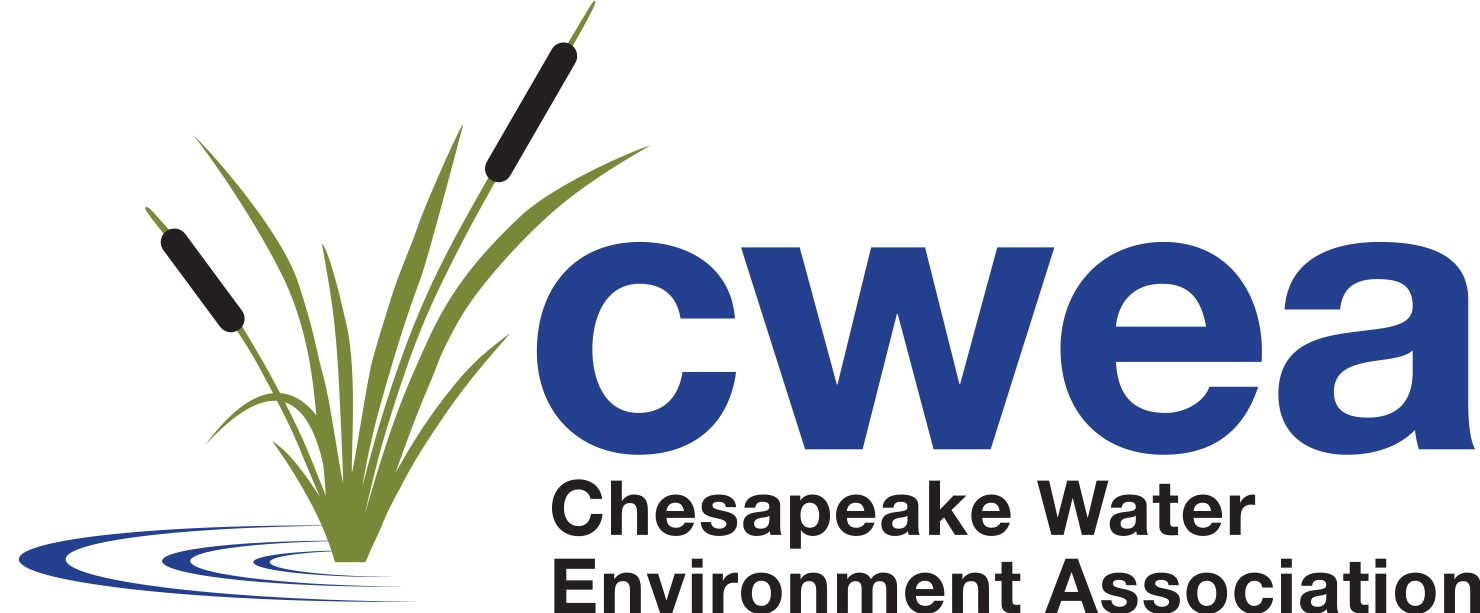 CWEA has 30 committees that plan and carry out the work and goals of the Association.
CWEA Committees:
Help develop environmental issue related position statements
Plan and deliver seminars, workshops, tours, and technical sessions
Plan and deliver programs to reach out to various constituencies
and much more!!
Volunteering on a CWEA committee is a great opportunity for you to build leadership skills, gain industry recognition, create career-long friendships, and help shape the water quality field.
Each committee focuses on a different aspect of wastewater management. Whether you want to participate in water quality, be involved in policymaking, or help with planning seminars and programs, there is a committee for you!
Sign Up Today!